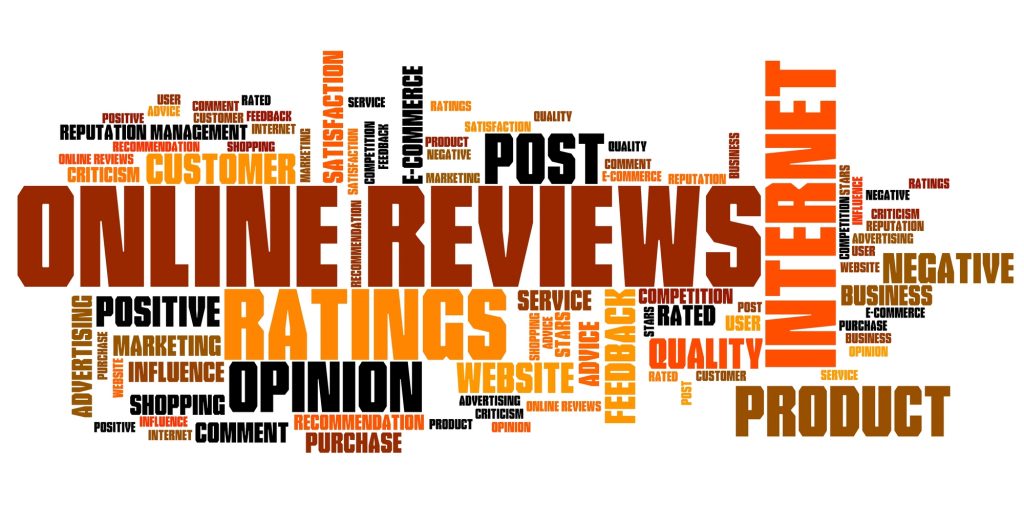 FIND US ONLINE
In today's modern retail landscape, we are all influencers – and we're all ready and willing to be influenced. Before contracting a local business for a service, such as Annapolis Brothers Power Washing, we usually check the ratings and scroll through customer feedback. Matter of fact, in a research paper from BrightLocal 2020, 79% of consumers say they trust online reviews as much as personal recommendations from friends or family.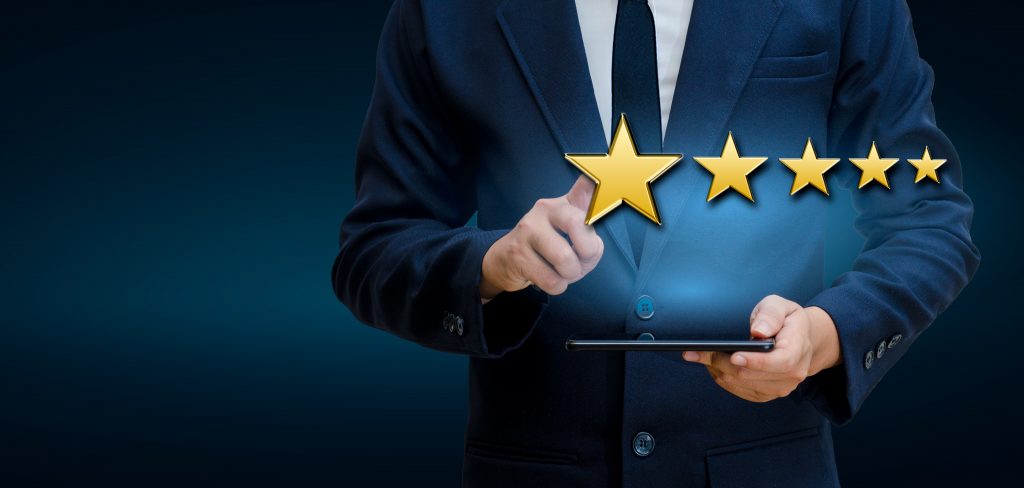 This is why your reviews are highly valuable to us! Receiving feedback from you will help us be better and have a direct line to each of our customers.  It will also help us appear higher in search engine rankings. Most important, it can help us increase consumer trust.  So, we will deeply appreciate getting a review from you!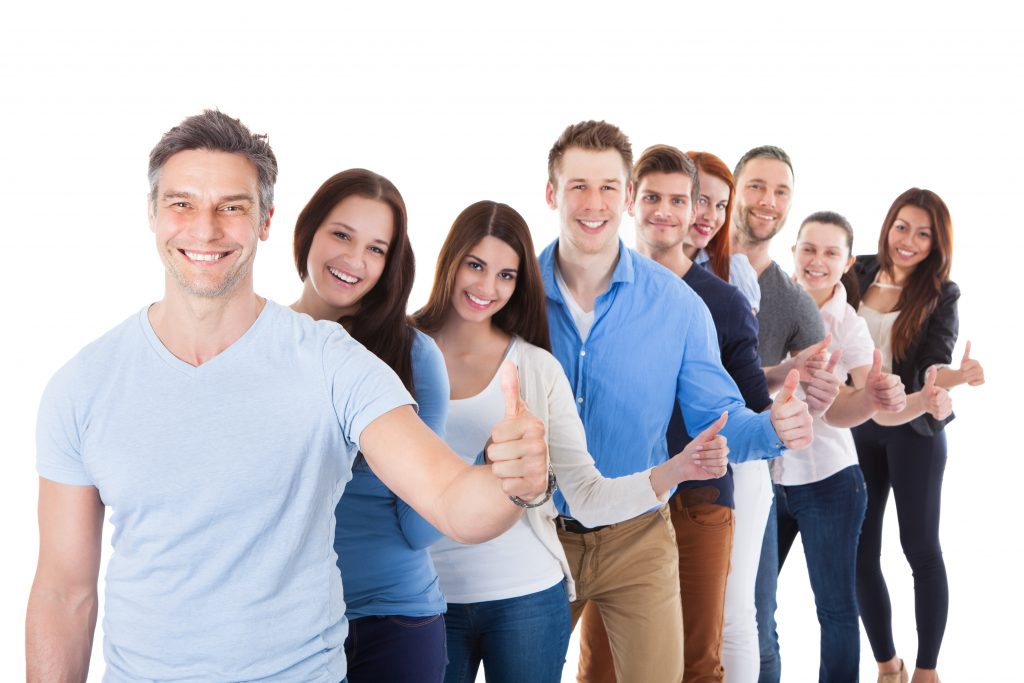 Go ahead and find us in one or more of the links below and let others know why you're happy with our service!
CLICK AWAY
Homeblue.com