Soft Washing
Free Estimates
Quick Scheduling
Licensed & Insured
100% Satisfaction Guaranteed
For the past 15 years we have been using highly effective and 100% safe methods to clean our customers commercial and residential properties. With the fantastic results we have seen from soft washing homes, roofs, and even patios, we guarantee complete satisfaction. With a combination of a commercial grade cleaning detergent and professional washing methods, we are able to clean a variety of surfaces with hardly and pressure. Leaving your home spotless and you worry free!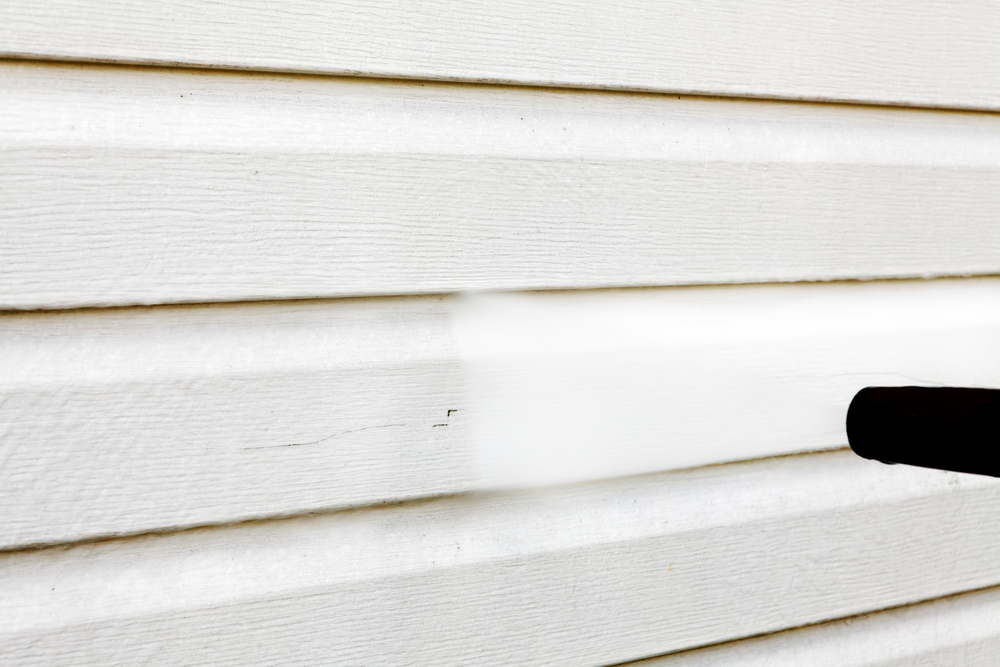 Call Today To Schedule a Free Quote!
(410) 571-4121

What is Soft Washing?

Simply, it is a cleaning method using low pressure and specialized solutions to safely remove mildew, bacteria, algae and other organic stains from roofs and other surfaces. Not only is this method of cleaning effective but you can clean a variety of surfaces safely. From cleaning your roof, deck, patio, siding, fences and more! It also maintains paint and masonry longer.
The Cleaning Process
As a professional exterior home cleaning company we will apply the cleaning solution on your house in a safe manner. We will wait a few minutes to allow it to sink into your siding's cracks and pores which will break down any dirt, mold, and algae.
After the solution is left alone for a while, we then will use a low rinse system to rid your home of the solution and dirt. Unlike pressure washing, this low rinse system will put minimal water pressure to your home. This process relays entirely on the cleaning detergent to clean your house so you don't have to worry about your siding, paint, or roof being damaged.
About Annapolis Brothers Power Washing
We pride ourselves on our vast knowledge and experience in the cleaning industry. Because of this, we use soft washing for a majority of our cleaning services. It is extremely effective and can be used on the most delicate surfaces. Our soft washing experts have been professionally trained and have been doing this for years.
We are on-time and dependable
We are certified soft washing applicators
We pride ourselves on our attention to detail
We are personable and courteous with all our customers
Call For Your Free Estimate
(410) 571-4121