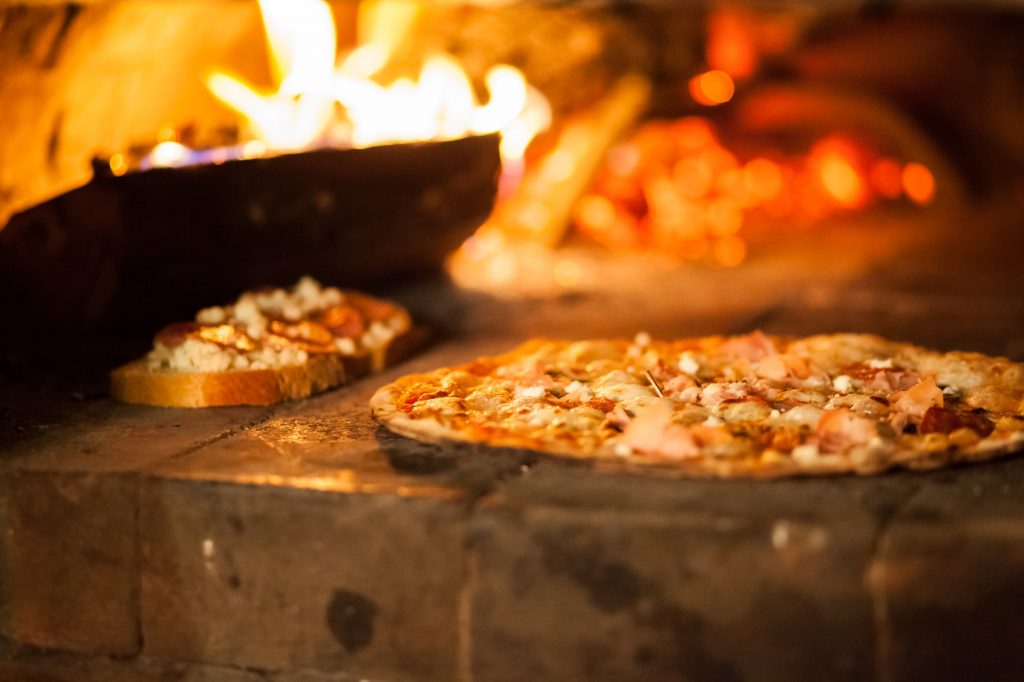 What Are the Best Restaurants of Annapolis MD: The Foodies Guide
Many people think that Annapolis is just a small town in Maryland. They couldn't be more wrong! The city is packed with restaurants, many of which are delicious and worth the visit. You can find all types of cuisine, but these are some of the best choices for foodies living in or visiting this historic city.
For a Glass of Wine With Friends: Vin 909
Who doesn't love a great wine bar? Vin909 is the perfect place to enjoy a glass of wine and some small plates. The menu features Mediterranean-inspired dishes, and there's always something new to try. They have a seasonal menu for the ever changing pallet.
For the Best Date Night in Annapolis MD: Osteria 177
This restaurant takes seafood to the next level. Osteria 177 is the perfect place to enjoy a meal with your loved one. The dishes are artfully presented, and you can tell that they take great pride in every dish!
The dishes are inspired by coastal Italian cuisine. Take your taste buds to the Mediterranean without leaving Maryland.
For a Casual Night Out: Chick and Ruth's Delly
This is the perfect place for a casual night out with friends. The menu features classic diner fare, but it's all homemade and delicious. You can't go wrong with a burger and fries from Chick and Ruth's!
For An Authentic Indian Experience: Basmati Indian Restaurant
If you're looking for a truly authentic Indian experience, this is the place to visit. They have an extensive menu and everything on it will blow your mind!
Best Burger in Annapolis MD: Grump's Cafe'
What's better than an amazing burger? A burger cafe' of course! This restaurant has a homey feel and the food is mouthwatering. You really can't go wrong with a burger, fries, and an ice cold beer! They are serving up breakfast, lunch, dinner, and even brunch!
For Authentic Sushi: Yama Sushi Bar
If you're looking for authentic sushi, look no further than Yama Sushi Bar. They have all of your classic sushi rolls, as well as some unique dishes that you won't find anywhere else. They also have a great sake selection!
Bar with Friends: Dry 85
Some people think that this is the best bar in Annapolis, but it's definitely one of the most popular. The food here ranges from burgers to seafood options. This place also has two floors for seating and a large outdoor area that makes it great for meeting up with friends or family
members. Plus they have live music most nights!
Where to Eat: Annapolis MD
With so many great restaurants to choose from, it can be tough deciding where to go for a meal. The best way to decide is by looking at what cuisine you're craving. There are plenty of different cuisines, but these seven restaurants should give you the perfect place for any occasion! We hope this article has helped narrow your search and that you will enjoy eating out soon.
Now is the perfect time for gutter cleaning. Call the experts today!
Moving to a new city can be daunting! Find out if Annapolis is the right place for you!