The 7 Pros & Cons of Roof Cleaning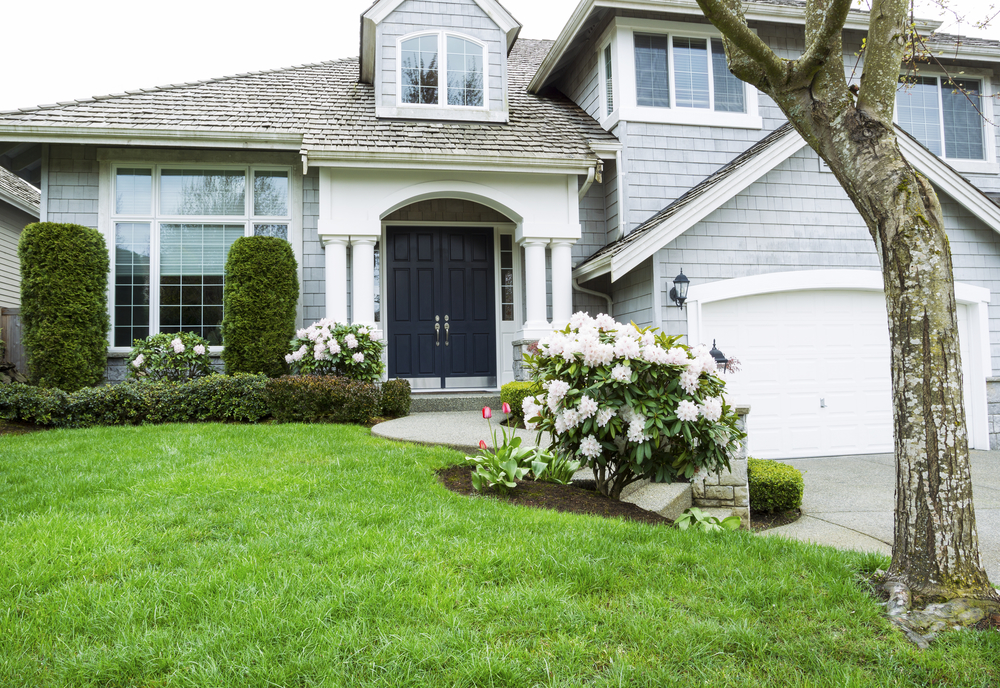 The Pros To Having Your Roof Clean:
Keeping your most valuable investment in good shape is by far the most important thing you could do. Regular professional cleaning, roof repairs, and simple consistent maintenance- freeing of any leaves and debris- is all it takes to save yourself from having to make any costly repairs or replacements any sooner than you have to. Protect your investment and your wallet will thank you. Contact the expert roof cleaners to assist you today. Here are some of the pro's that come along with cleaning your roof:
Add To It's Life Span: Keep you roof in good condition freeing it of leaves, debris and bacteria and add years of life to your roofs life span. Bacteria growth will speed up the wear and tear process of your roof. So, keep it clean and well maintained to receive more years and keep the bills low.
A Polished Look: Washing your roof is the most cost effective way to give your home a renovation without spending thousands of dollars. It will transform the way your home appears to your neighbors and stand out.
Higher Property Value: If you are preparing your home to sell, cleaning your roof can make a huge difference. Statistics show that 40% of curb appeal comes from the condition of a homes roof. Potential buyers will first look at the roof and if it is dirty and covered with stains, it could cost you the sale.
Home Protection: Many homeowners have warranties for their roof and property. If you are wanting to get your roof in shape, hire the professionals to ensure that those warranties stay intact. Washing your roof yourself could void any warranties and do more harm than good.

Eliminate and Avoid Damage: Stains and growth patches caused by mold, mildew, algae and fungus will wear down your roof through shingle deterioration and wood rot. Both lead to expensive repairs but a regular roof cleaning can help minimize or eliminate this potential damage.
The Cons To Cleaning Your Roof Yourself:
Yes there are a couple of cons of cleaning your roof yourself. Unfortunately when you do not know the techniques and washing methods you need to use, serious damage can be done. Here are two main cons to making your roof cleaning a diy project.
Lost Shingle Granules: If you treat the roof too roughly, shingle granules- or the small particles coating asphalt shingles that protect them from the sunlight and other elements, could be dislodged. Unfortunately, scrubbing the roof with a brush or other cleaning tools will break apart these granules. Never casually clean a roof with tools around the house, always hire the professionals to handle the job for you. This will save you from needing to replace your biggest investment any sooner than you have to.
Roof materials are not designed to be pressure washed with an average pressure washer. Roof cleaning takes the right tools and techniques designed for the job. Do not try to pressure wash a roof like you would a fence or a sidewalk, as doing so could cause damage to surface tiles or shingles, while also creating moisture damage and further issues. Our biggest recommendation is to call the roof cleaning experts in Annapolis Maryland. They have the right equipment and know the correct washing methods.