CAN YOU PRESSURE WASH A WOOD HOUSE?
Many people fear that pressure washing can damage their wood siding so they stay away from cleaning the exterior of their homes with this cleaning method. If you have been wondering if it is possible, we are excited to say that there are safe and effective ways to pressure wash your wood home.
The key is to using low pressure and to constantly keep your power washing nozzle moving, when done slowly, no damage should be done. However, wood siding is very soft, so it would be very easy to cause damage to the surface. With professional techniques you can successfully watch your home go from dirty to clean in no time at all.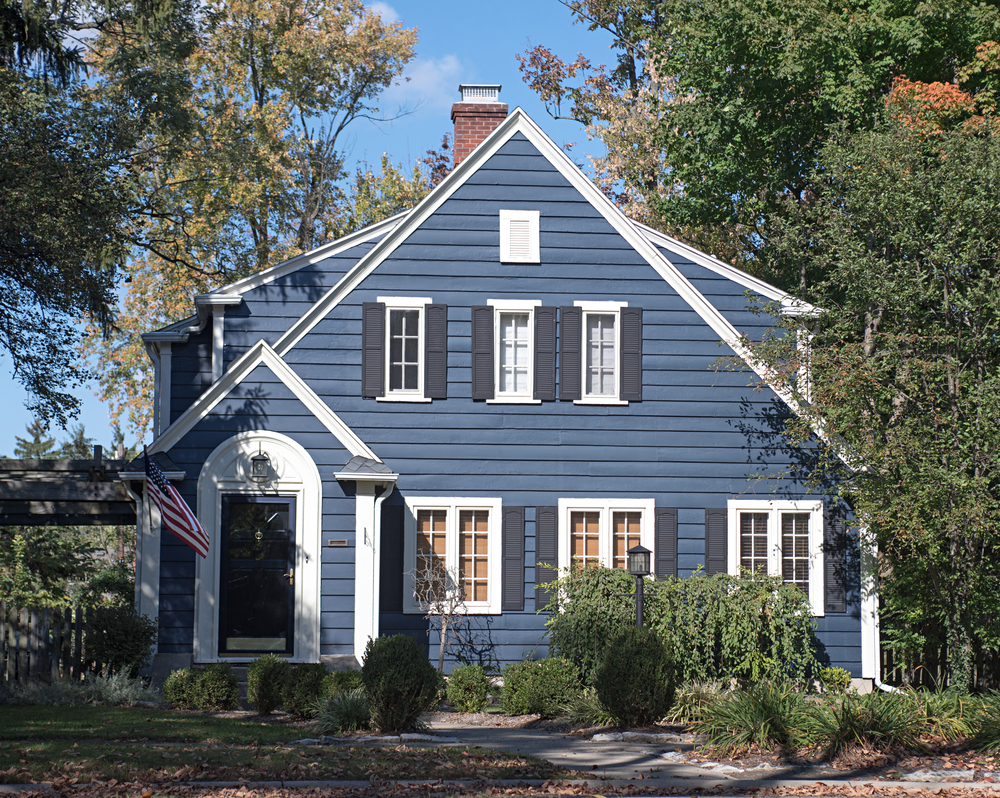 Deep Exterior House Cleaning
After a long winter you may begin to realize how badly you need to clean the exterior of your home. When you have wood siding and an older house, it is recommended to do so with caution. Wood is known to attract and lock in moisture that will grow algae and mold if not cleaned regularly. These living organisms and bacteria on your siding will cause deterioration and discoloration, so a good regular wash is highly recommended.
Conserve Time & Energy
When debating if you should clean your wood siding yourself or hire the professionals, think about the time you will save, allowing the experts to do it for you- especially if you have a larger home with a lot of surface to clean. If pressure washed incorrectly it could do more harm than good, potentially costing you money in repairs that might have been caused in the diy washing process. It also takes energy and effort to clean your own property, especially considering that you have to go through the whole process again when the dirt and grime start piling up again.
On the other hand, you could hire a professional pressure washing company with a quick phone call. On the day of the cleaning, you can go about your regular routine while the experts do all the hard work for you. You can be assured that they have the right equipment, tools and methods to clean a wooden home successfully. Let alone the reputation to keep their customers satisfied with their services. A great power cleaning company will use a high quality commercial detergent to remove algae, dirt, and mildew from your home. With this combination of a deep cleaning agent and safe techniques, the pro's will get your home looking as good as new!
How Often Should I Clean The Exterior of My Home?
Most of the time, home and business owners wait until they see extreme signs that their siding needs to be cleaned. But this is not what we advise. Our suggestion is once you start noticing dirt and algae on the exterior of your home or building, call the professionals to get rid of it quickly. By waiting to clean the surface, the mold could spread and it could cost you more money to wash. Your home should be inspected to be cleaned every year and regularly maintained until the next cleaning. Ask the pro's for further assistance and tips on how to keep your wood siding in great shape for the years to come.