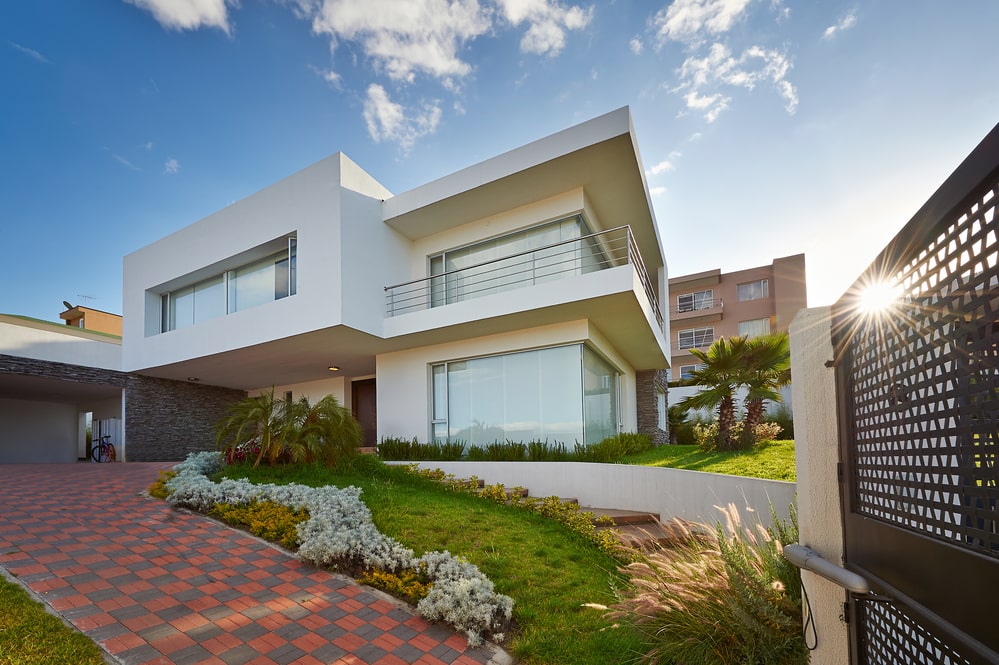 Does My Home Need Pressure Washing?
Do you know the best way to clean your home? It might surprise you, but it is not with a bucket and sponge! Pressure washing is an excellent way to remove dirt, mold, mildew, and grime from not only the exterior of your house but also any decking or concrete. The following article will go through some benefits of rinsing which will hopefully convince you to hire a professional for this service.
Pressure Washing Protects Your Home From Damage
Power rinsing is a great way to clean everything from the siding of your house and windows, to decks and driveways! These benefits can help you ensure that your place looks its very best for years to come.
Mold, lichen and algae are things that can harm your property. If they are not stopped they can cause significant damage. Rinsing is a great way to get rid of these harmful elements and keep them from coming back.
Pressure Washing Protects Your Health
Mold and algae are two of the most harmful contaminants that can be found on your home's exterior. If you don't take care of these things, they could cause serious health problems like respiratory illnesses or allergic reactions. Luckily, house rinsing is an excellent way to remove unwanted mold and algae from the siding of your property!
The best part about this service is that it also prevents any more spores from ever growing again! House rinsing will make sure all types of bacteria and fungus are gone for good so you never have to worry about breathing in dangerous spores while sitting outside. This gives you peace-of-mind knowing that your loved ones will not suffer from a nasty illness because there was a little bit of mold on the siding of your place of dwelling.
Say Hello to Curb Appeal
Most homeowners want their property to be attractive for prospective buyers. One way that you can do this is by using pressure wash on the exterior of your home. Regular cleaning will remove all types of dirt and grime which could be hiding on siding or window sills. This will also prevent any mold or mildew from appearing again in the future because these spores will be eliminated with one clean sweep!
Another great benefit is that it can also get rid of graffiti or other unwanted markings on the exterior. If you had to use a paint remover before, this will be much quicker and more effective at removing these things so your home looks its best!
There are many more benefits to keeping your exteriors clean! If you are a homeowner looking for ways to improve your property, contact Annapolis Brothers Power Washing today!
Ever wonder what the difference is between power washing and pressure washing? Click here for the answer!